Chartio On Mobile Devices
Posted: February 5, 2014
#Chartio
One feature that truly makes Chartio a cloud business intelligence solution is our compatibility with many kinds of mobile devices, giving you the freedom to see your data when you need it, no matter where you are. Chartio was built to be mobile ready and work on all devices. We generate your charts in SVG format, which allows them to scale perfectly on any device.
On your way to an important meeting? Use your smart phone or tablet to swiftly drag and drop data and impress your CEO.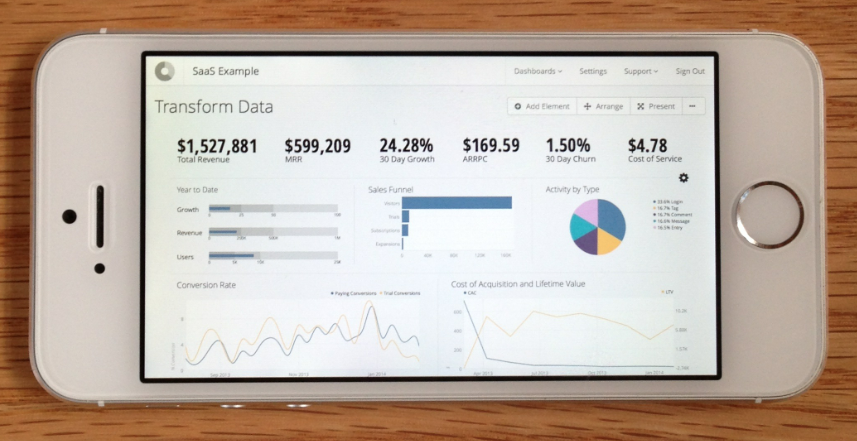 On vacation in Bali but worried about how your company is doing without you? Log in to Chartio on your laptop, smart phone, or tablet to check in so you can rest easy and enjoy your trip.
We've recently added documentation to our Knowledge Base describing how to add Chartio to your iPhone, IPad or Android home screen, which enables you to access your Dashboards with just a tap. Happy charting on the go!