Experience
Building the Backbone of the Company's Business Intelligence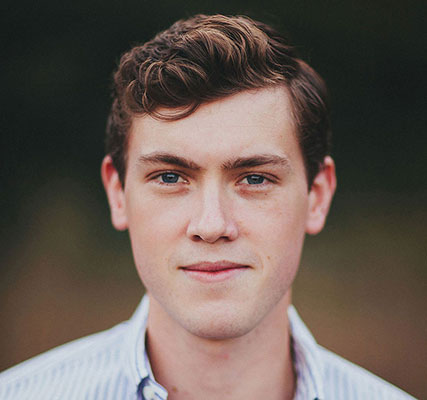 The entire team needed insights
Experience is a data-driven company, and the entire staff needed insights into the growth and success of the business. It was critical that people could ask questions regarding data and quickly get an answer. Experience's core needs were time-to-value, accessibility (the entire company needed access), and ease-of-use (for the non-technical). After trying to do reports one-off from the development team and other competitive products, they turned to Chartio.
Saving time and bringing data to the entire company
Chartio allows Experience to build important views and queries in advance to support regular requests for data - saving valuable time. It allows non-technical users to easily access and manipulate data. In addition to bringing the data of the business to the entire company, Chartio enables Experience to expose complex reporting and business intelligence to partners. As the number of Experience partners has grown from a handful to hundreds, the partner-based control to dashboards allows more advanced partners direct access to build and manage their own dashboards. This gives Experience the time and focus to build their core product, and not custom analytics and Business Intelligence packages.
The backbone to Experience's business intelligence
"Chartio is an important tool for our Customer Operations team and has become the backbone of our business intelligence capabilities", says Experience Vice President Garrett Langley. Chartio provides real-time access to data on growing revenue, which allows Operations and Marketing to understand the difference between a good day and a bad day. Experience's employees now have the ability to ask unique questions and get answers right away as Chartio provides quick ad-hoc analysis of the data. This is something that traditionally only large companies with expensive software could perform with dedicated DBAs. With Chartio, new employees with little to no technical experience are up and running in just a few days. It's that easy.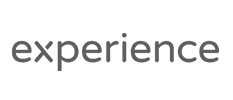 Experience is an award winning fan-engagement mobile app that provides a platform for events to offer fans seat upgrades and unique experiences. This could include moving seats to get a better view, purchasing exclusive merchandise or memorabilia, or gaining access to VIP opportunities at an event. Experience uses Chartio to monitor their growth and drive business intelligence for the company. They utilize partner-based controls to differentiate access for their marketplace of clients. Experience connects to Chartio with the Twilio integration and PostgreSQL.
Interviewee
Garrett Langley
Website
Company size
51-200 employees
Use cases
Operations , Marketing
More customer stories like this
How Real-Time Health Data Powers CareLinx's Caregiver Network

CareLinx is the world's first and only online nationwide network for in-home care, helping match vetted caregivers with the patients who need them. Find out how Chartio helps CareLinx perform their daily functions in a more efficient way.

Leveraging Data to Drive Customer Acquisition

M1 Finance is a money management platform with a presence on the web and the major app stores.

Answering Relevant Questions Through Data Democratization

SamaCare offers medical practices a cloud-based solution to submit, track, and manage prior authorizations across their many payers and drugs. SamaCare uses Chartio to ask complex, relevant questions through data democratization.