Washio
Enabling Every Member of the Team to View and Enact upon Data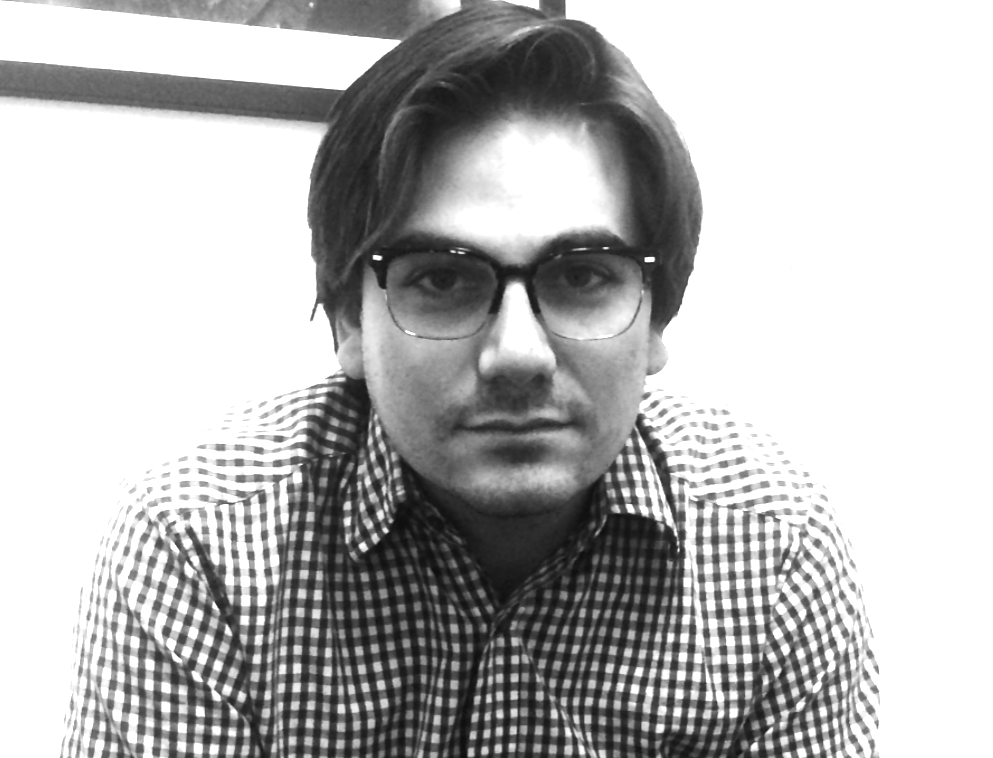 What were you using before Chartio?
We were using mixpanel only, plus some basic SQL queries.
What data sources do you have connected to Chartio?
We have our PostgreSQL database connected.
How does Chartio help you?
Chartio helps us visualize our revenue, users, efficiency, utilization and accounting numbers in an accessible way so that every member of our team is able to view and enact upon our data.
What are your favorite Chartio features?
Our favorite Chartio features include the ability to simply visualize, arrange and duplicate charts quickly and efficiently. We also like that it's easy to edit and share.
I also love that I can just download the CSV file right from the chart.
Can you talk through an example where Chartio helped you solve a specific business problem?
We are trying to understand the lifetime value of customers coming from different marketing channels. By understanding the coupon behavior of our customers we are able to predict how valuable they will be over the course of their life as a user.
How much impact does Chartio have on your business, your work, etc.?
On a scale of 1-10, Chartio is a 9.5 in regards to how it impacts our ability to track our growth efforts and understand our user base.
How often do you check Chartio?
Different members of the team use it multiple times per day, daily.

Washio, Laundry and dry cleaning delivered to your door.
Interviewee
Jordan Metzner
Website
Industry
Consumer Services
Company size
51-200 employees
Headquarters
Los Angeles, CA
More customer stories like this
How Real-Time Health Data Powers CareLinx's Caregiver Network

CareLinx is the world's first and only online nationwide network for in-home care, helping match vetted caregivers with the patients who need them. Find out how Chartio helps CareLinx perform their daily functions in a more efficient way.

Leveraging Data to Drive Customer Acquisition

M1 Finance is a money management platform with a presence on the web and the major app stores.

Answering Relevant Questions Through Data Democratization

SamaCare offers medical practices a cloud-based solution to submit, track, and manage prior authorizations across their many payers and drugs. SamaCare uses Chartio to ask complex, relevant questions through data democratization.