You can send your emails directly to Slack with Email from the Slack App Directory.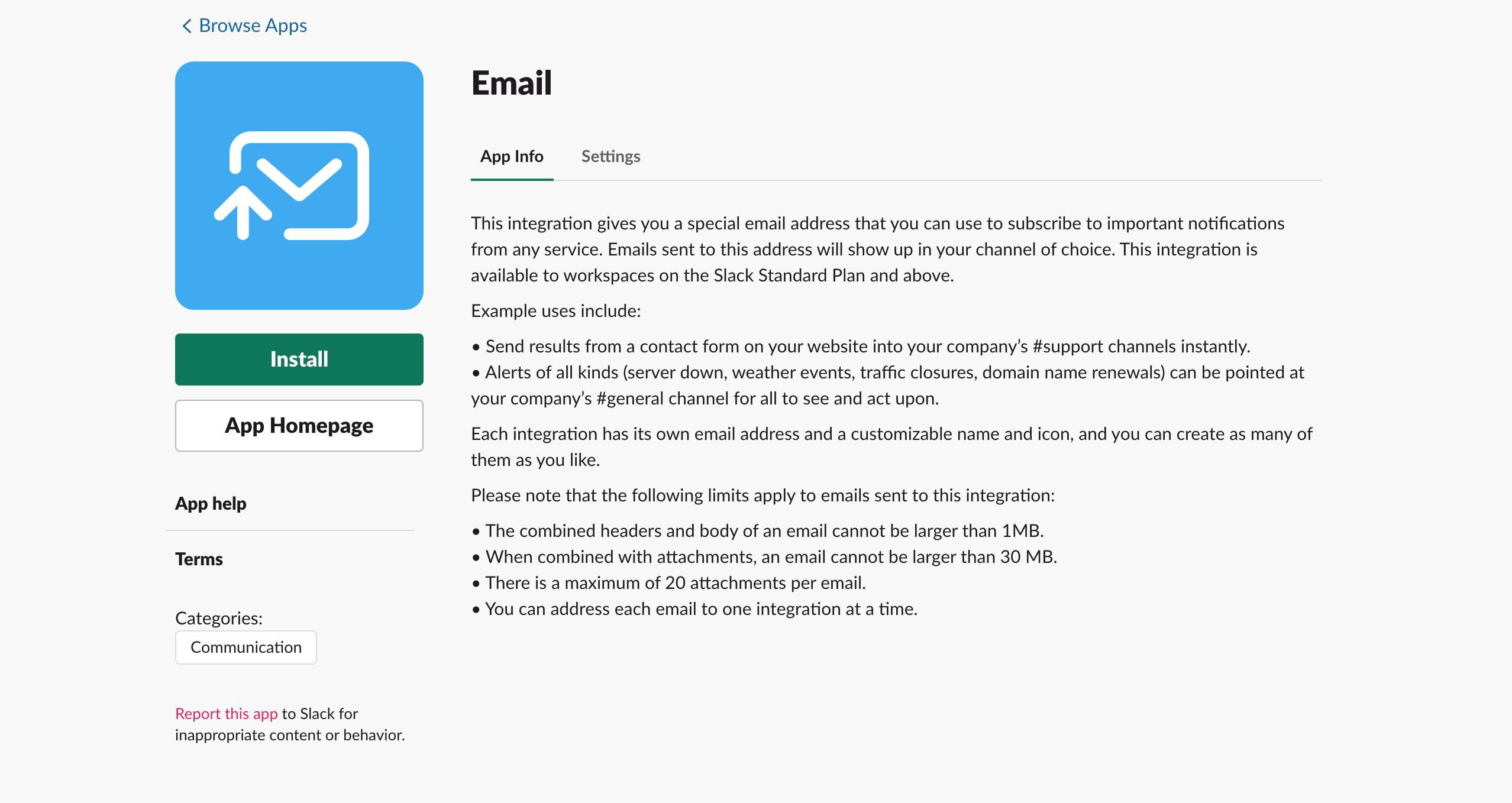 To get started, install the app on your Slack account. Once installed, you can configure email addresses that will import emails into Slack.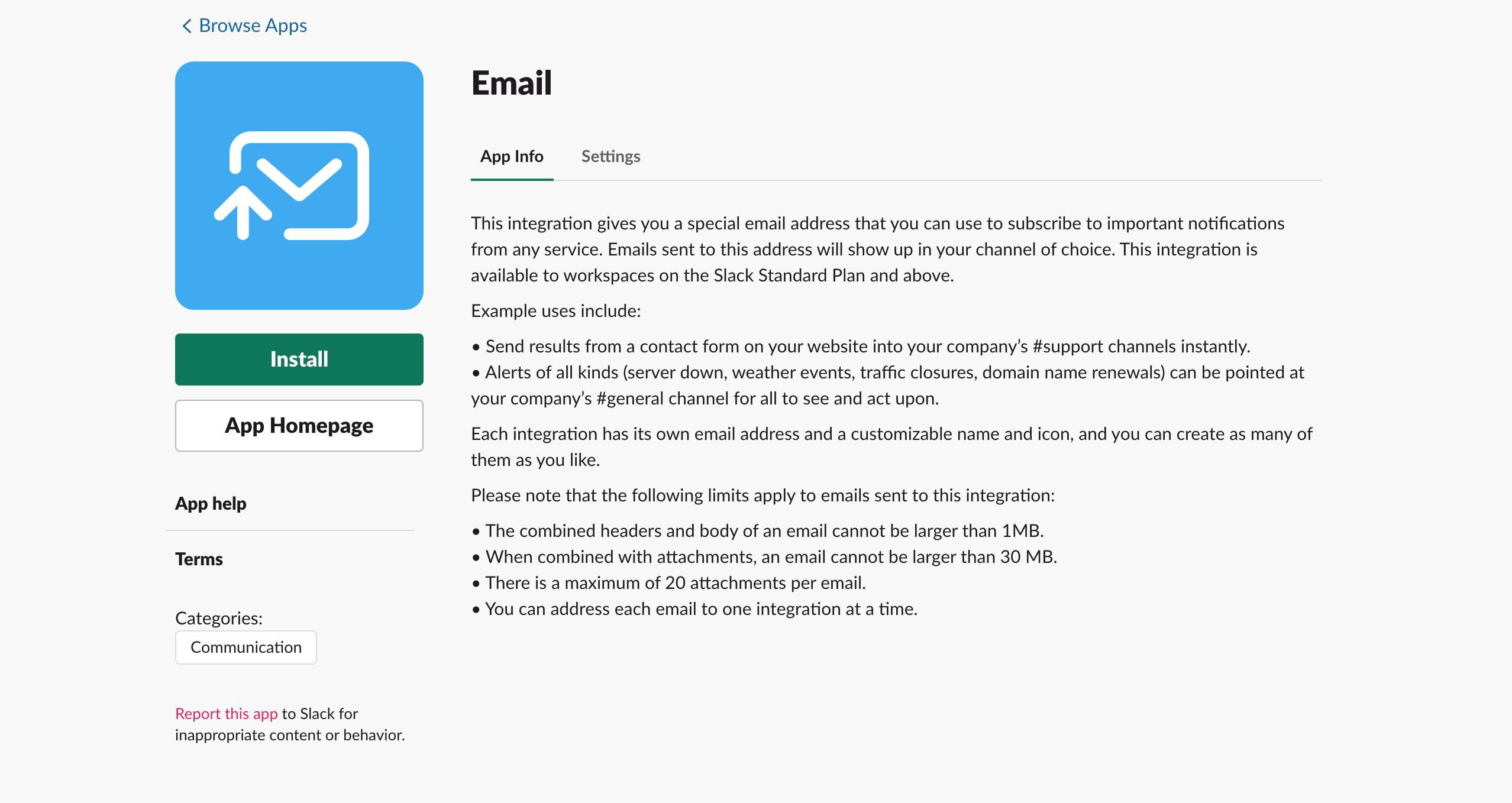 Once you've saved the integration, you can use the email address you've configured and add it as a recipient to any of your Chartio reports or alerts!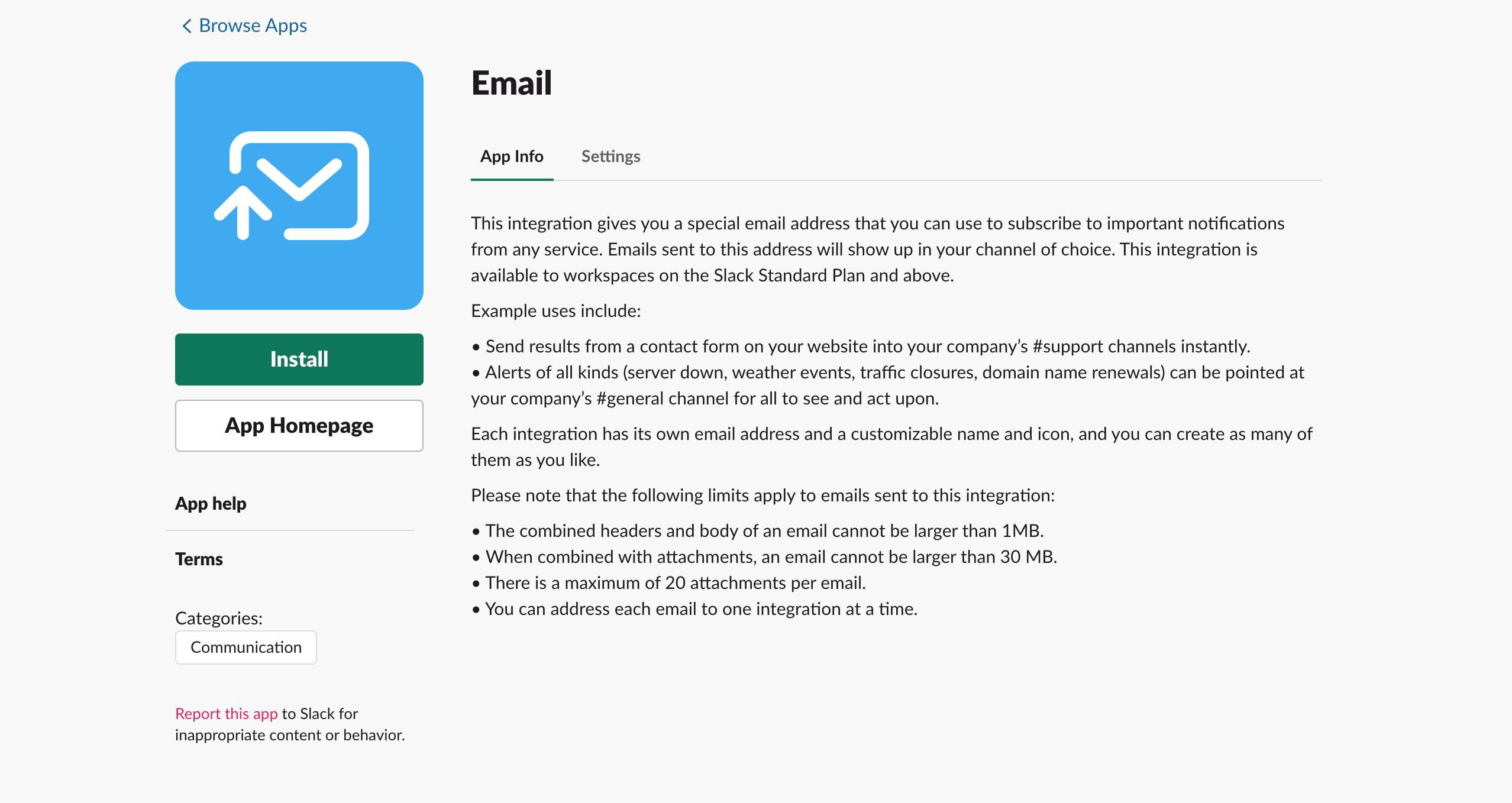 And now you'll receive your report/alerts directly in Slack!