A Chartio DeveloperWeek Party
Posted by melissa on January 29, 2013 Chartio
Join Chartio for a DeveloperWeek celebration. In honor of DeveloperWeek's Data, Analytics and Startup Day, we will have the Del Popolo food truck on site, drinks, music and a special art exhibit featuring Kirkman Amyx. For more details and to RSVP, please see our eventbrite. See you at the party!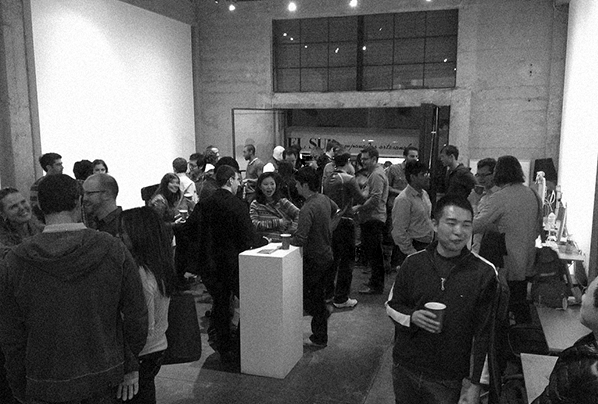 Food provided by: Mobile pizzeria Del Popolo. Del Popolo will be serving rustic Neapolitan-inspired pizza. If you aren't familiar with this food truck, Del Popolo is housed in a twenty-foot transatlantic shipping container that's been re-purposed and modified into a kitchen.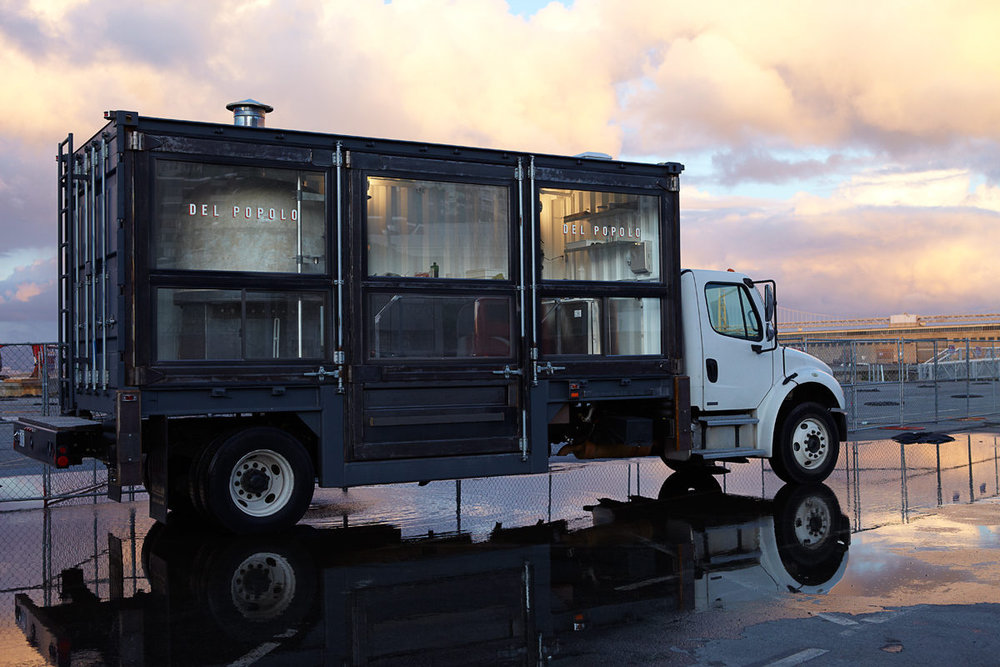 Special Art Exhibit Featuring: The work of Kirkman Amyx and his use of photography as a data visualization tool. Recently featured as part of The Future Imagined exhibit at the Performance Art Institute and a national juried selection for The Flood Gallery in Ashville, NC, we are excited to be featuring his work at our office.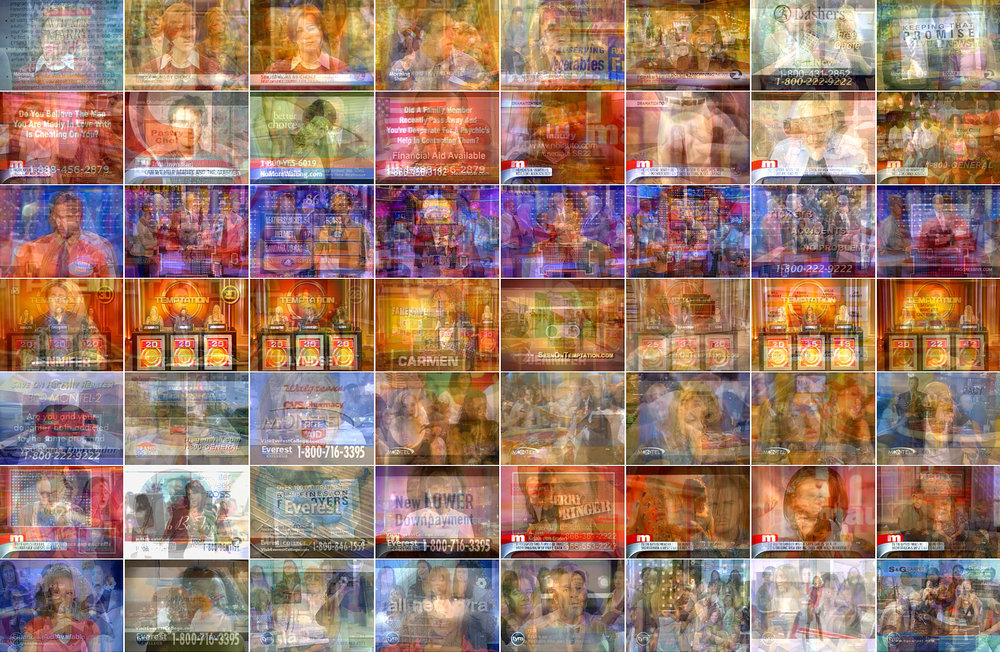 Kirkman Amyx is a photographer and digital imaging artist based in San Francisco. His recent work explores the use of photography as a data visualization tool which can allow for the seeing of patterns, structure, and meaning through image repetition. These conceptually based projects utilize a hint of science, data analysis, the measurement of time, and the dichotomy between chance and predictability.
He is a graduate with distinction from the Art Center College of Design, and also has an MFA from San Jose State University. In addition to his art practice, Kirkman also teaches photography and digital imaging at the Academy of Art University in San Francisco where he is Associate Director of Photography.
Sign up to get news and analysis in your inbox