Sequoia Waste Solutions
Modernizing an Ancient Business Using Information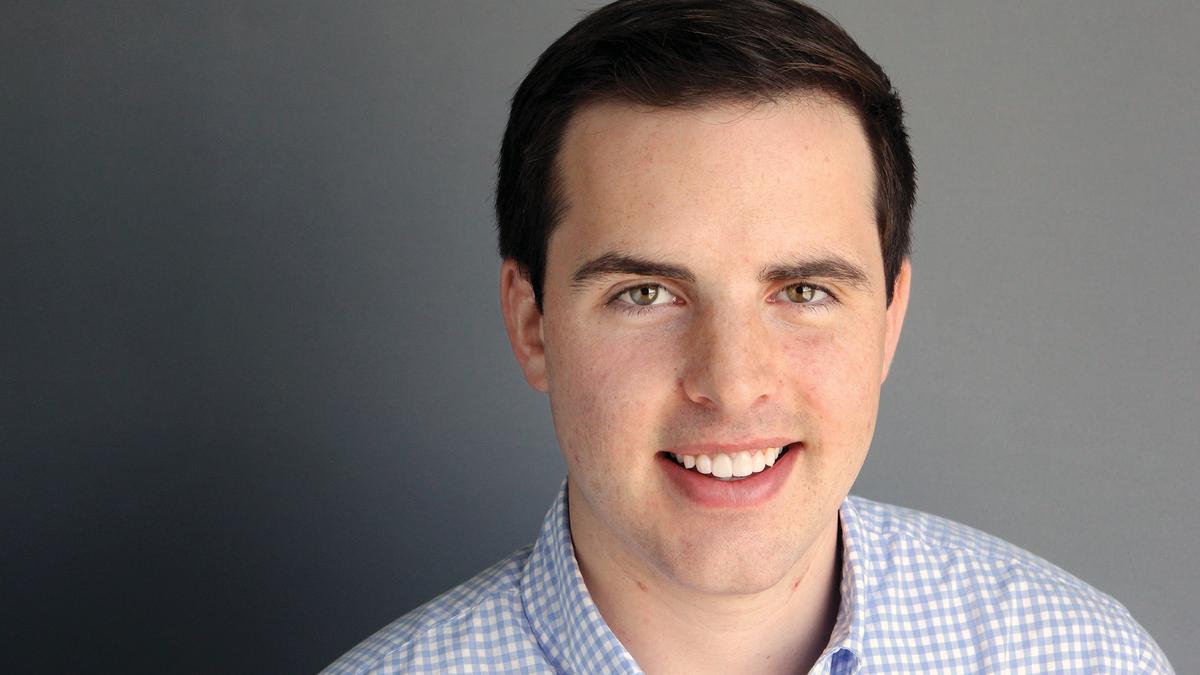 As Sequoia Waste Solutions began to expand nationally throughout 2013, the independent waste and recycling management service needed a low maintenance tool to make sense of its diverse data sets.
Headquartered in Pittsburgh, PA, Sequoia brings clients the quality of waste management formerly available only to huge companies with dedicated teams.
Before Chartio, Sequoia created ad hoc reports for clients using offline and fragmented tools, such as Excel and Powerpoint, if their clients couldn't find what they needed on Sequoia's client portal.
Chartio is at the hub of Sequoia's information systems
Sequoia Waste uses best-of-breed tools in each area of their business and applies them to the old-fashioned business of waste management: tools like Stripe, Slack, Google Analytics, Box, Mixpanel, Laravel, a custom CRM system, Close.io, and Mandrill. All the data from those systems is synced into a central database, which they analyze with Chartio.
Other options for analyzing their data were "untenable, antiquated, or annoying," reports CEO Charlie Dolan.
Life before Chartio doesn't exist to me anymore.
— Charlie Dolan, CEO at Sequoia Waste Solutions
"Using Chartio, we have been able to streamline almost every aspect of how we do business. We pull data from our suppliers, sales teams, competitors and feed it all into a pricing tool we created. I don't know of another system that would give us this ability so easily."
Informing every level of the business
Sequoia's nationwide operations are managed from their headquarters in Pittsburgh, where a TV monitor displays a Chartio dashboard showing the health of their business as well as outlying data points they can investigate to help their clients.
It's part of a system they call Sequoia Central. With this platform, the company is able to easily manage operational activities across thousands of locations.
With Chartio, we're able to make apples-to-apples comparisons in an industry that doesn't lend itself well to transparency.
— Charlie Dolan, CEO at Sequoia Waste Solutions
Sequoia Waste uses Chartio to give their clients a monthly chart of how their usage is changing. "Utility billing packages are wildly expensive. We use an accounting system from Microsoft, but it's nearly impossible to get the reports we need with the proper client information blended inline. So, we pipe the data into Sequoia Central using an ETL process every five minutes, and access it using Chartio. Chartio's Data Stores have been awesome for aggregating our data and making the output from resource intensive SQL queries much more accessible. This allows us to pull our financial metrics, Key Performance Indicators like cash and aging, and visualize the information right alongside client service issues and recent communications."
As the co-founder and CEO, I rely on our Chartio visualizations and reports to make decisions multiple times an hour.
— Charlie Dolan, CEO at Sequoia Waste Solutions
Bringing the data to the client
Chartio has changed the way that Sequoia Waste works with their clients.
Chartio helps Sequoia identify client issues before the client sees them. "We recently used our Chartio reports to find out why a local restaurant was incurring overage charges. We showed them the data, and helped them come up with an operational change that resolved the issue, and actually reduced their monthly costs."
"When a client comes to us with an issue, we need to be able to tell them, 'Lets look at the data and make the best decision possible.' If our client's business has experienced some service issues, we can compare the issue rate to comparable businesses in the local area and definitively tell them if making a change will improve results."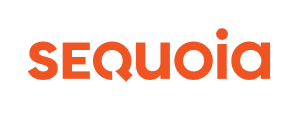 Interviewee
Charlie Dolan
Website
Industry
Environmental Services
Company size
11-50 employees
Headquarters
Pittsburgh, Pennsylvania
More customer stories like this
How Real-Time Health Data Powers CareLinx's Caregiver Network

CareLinx is the world's first and only online nationwide network for in-home care, helping match vetted caregivers with the patients who need them. Find out how Chartio helps CareLinx perform their daily functions in a more efficient way.

Leveraging Data to Drive Customer Acquisition

M1 Finance is a money management platform with a presence on the web and the major app stores.

Answering Relevant Questions Through Data Democratization

SamaCare offers medical practices a cloud-based solution to submit, track, and manage prior authorizations across their many payers and drugs. SamaCare uses Chartio to ask complex, relevant questions through data democratization.