We are happy to announce that we've expanded our strategic partnership with Snowflake, the only data warehouse built for the cloud, by joining the Snowflake Partner Connect program! Chartio is on a mission to join people on data, and starting today, Snowflake users can access Chartio from within their data warehouse  and start analyzing data through a single, intuitive, flexible, drag-and-drop experience with a few simple clicks.
Data-driven teams are constantly looking for the best data stack to help them gain the broadest access and deepest insights to their data. In just a few years, Snowflake has established themselves as the go-to cloud analytics infrastructure provider that delivers a complete, instant and near infinite data warehouse solution, at per-second pricing.
In addition to data warehousing, Snowflake has built a strong partner ecosystem to increase workflow efficiency for their customers. Within that ecosystem, the Partner Connect program has emerged to provide data teams with a streamlined experience to connect various applications to their Snowflake warehouse with just a few clicks. The focus on customer experience and bringing immediate value is exactly what aligns Chartio with the Snowflake Partner Connect program.
"As more and more functions and roles in every company need to make decisions based on data, the ability to get to insights from data quickly and easily is a must-have for our customers," Snowflake Vice President of Alliances, Walter Aldana said. "Snowflake's cloud-built architecture, instant and near-infinite scalability and ease of use, combined with Chartio's modern self-service business intelligence platform, ease-of-use and speed-to-insights are creating a winning combination for our customers."
With ease of use and time to value on top of mind, Chartio has built a modern self-service data analytics product that enables everyone in the organization to analyze, visualize and understand their data. Chartio integrates directly with Snowflake and is now available as part of a pre-built integration in the Partner Connect ecosystem.
"We're constantly looking for ways to empower our users with the best possible data exploration and analytics experience, and joining Snowflake's Partner Connect program was a natural choice to expand our mission to join people on data," said Alex Poulos, Chief Marketing Office at Chartio. "We are seeing great market alignment with Snowflake and are continuing to invest in delivering value to our joint customers and prospects."
![Snowflake Partner Connect Interface](/images/blog/chartio-+-snowflake-data-for-all-in-the-cloud/snowflake-partner-connect-interface.png)
Through Partner Connect, Snowflake customers will have direct access to Chartio.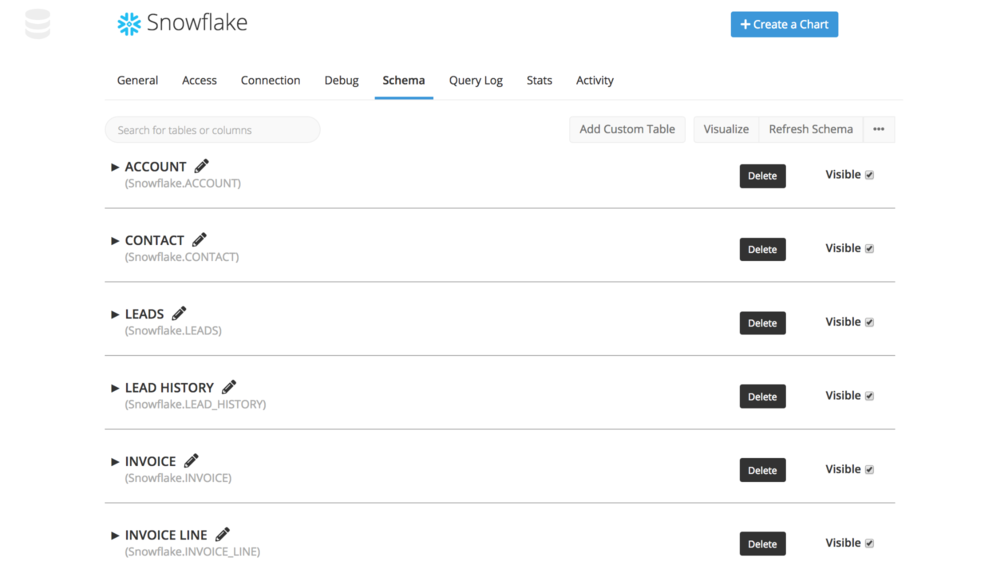 Data users can instantly go from setting their data warehouse to navigating their schema and analyzing data within minutes. Through Partner Connect, Chartio will automatically connect to your Snowflake data warehouse and you can start exploring your data with minimal setup.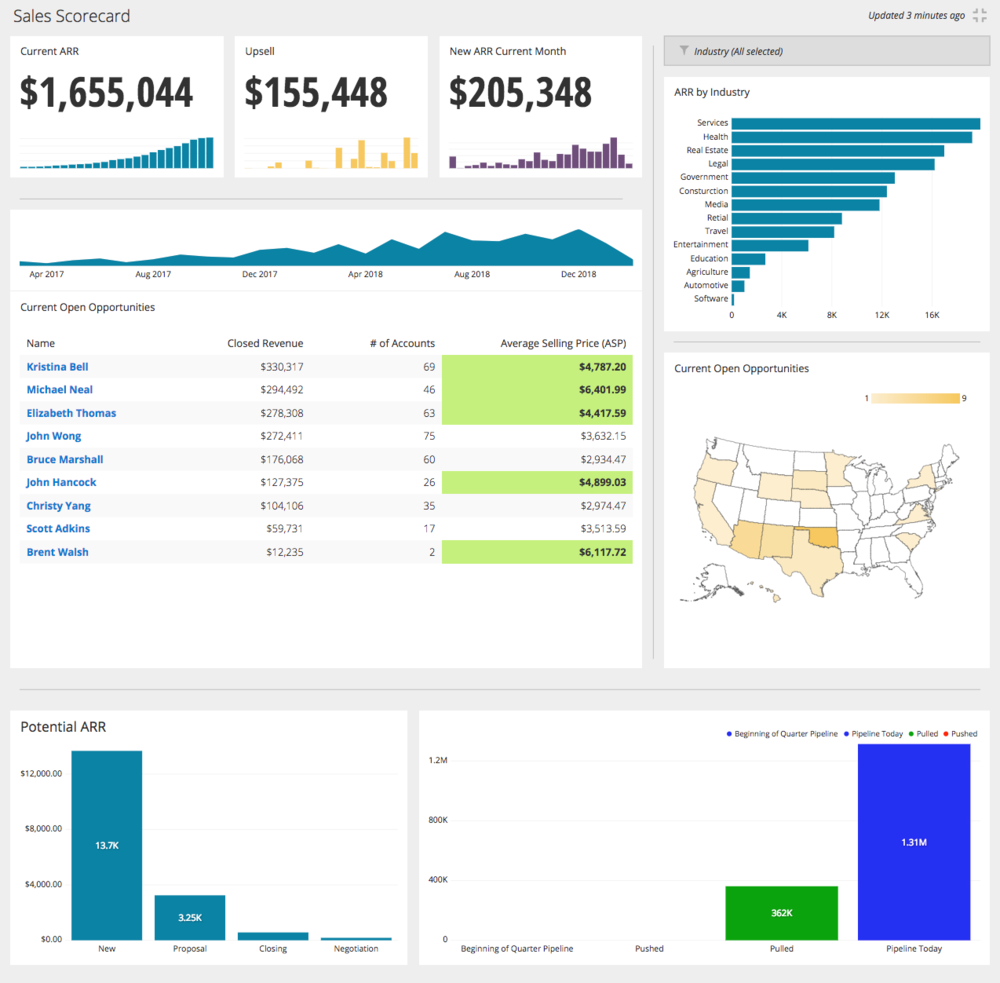 Start your pre-configured free trial of Chartio from within Snowflake Partner Connect today. You can also go directly to Chartio and sign up for a free Chartio trial.