Chartio Takes Over The Big Apple
Posted: March 15, 2013
#Chartio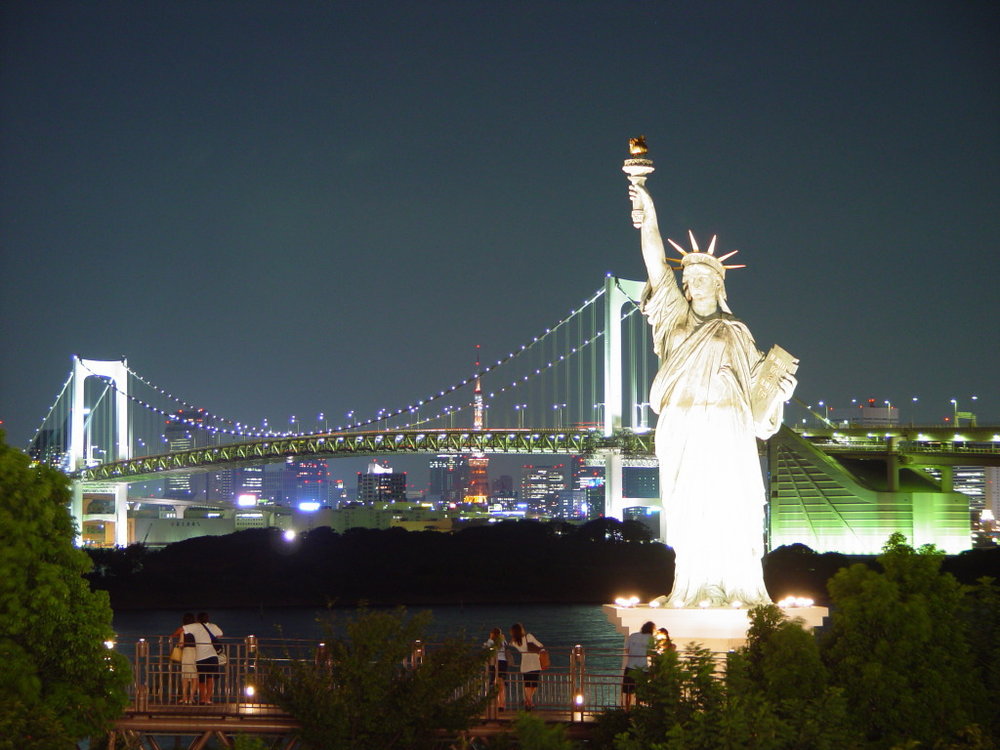 Chartio is going to New York City next week for GigaOm's Structure Data conference. We are sponsoring the Structure Data lunch on Wednesday, March 20, so please come by and say hello. The schedule has a compelling mix of data conversations. You will see us listening to Mohan Namboodiri of Williams Sonoma talk about future impacts of data insights on organizations, Ann Neidenbach of The NASDAQ OMX Group talk about analytics at NASDAQ scale and Ira "Gus" Hunt of the CIA talk about their challenges with big data.
On Thursday, March 21 we are partnering up with Enigma and the data io meetup group to moderate a panel featuring data scientists and their data science put to work. The panel features Claudia Perlich, a chief data scientist at Media6Degrees (m6d) and a professor at NYU's Stern MBA Program; Brian Abelson, a Mozilla-Knight OpenNews Fellow at the New York Times and Thomas Levine, a data superhero who has worked on many DataKind DataDives and many other data projects. The event takes place on Thursday, March 21, 6:30 pm at the Enigma offices. There will also be drinks, snacks and networking.
We hope to see you in NYC at either Structure Data or the data io meetup!