Timezone Support with UTC Offset
Posted: March 19, 2014
#Features
One of the more common requests we've been getting in support is to add the ability to offset the timezone of a data source.
By default, most data sources store data in UTC, or Coordinated Universal Time. While this is a great standard for storing data, it's not the best for displaying it, especially when you are looking at data on the daily and hourly level.
The most common symptom we would see is chart data flipping over to the next day prematurely.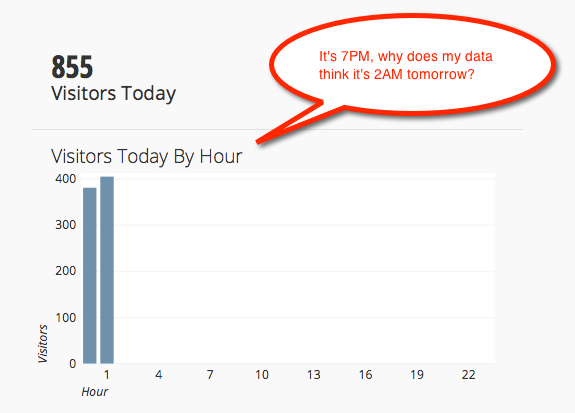 To help solve this problem, we have introduced a new UTC Offset option, found on your data source connection page.
To fix our dashboard, we navigate to the connection settings page for our Google Analytics account.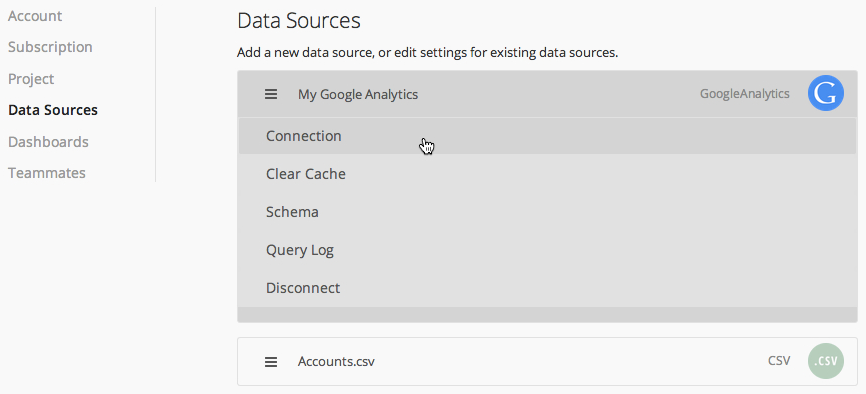 Next, we'll change the UTC Offset setting to '-7' to match our timezone.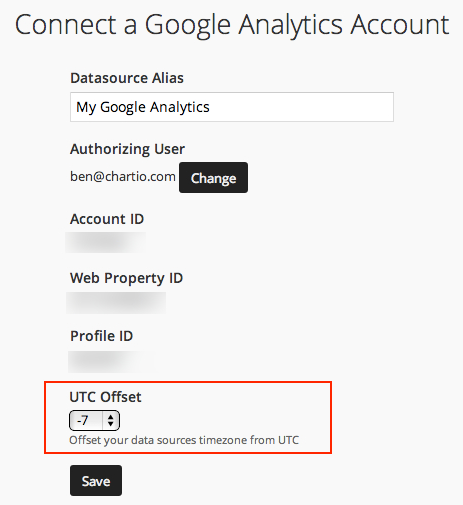 We then refresh our dashboard and our data now makes a lot more sense.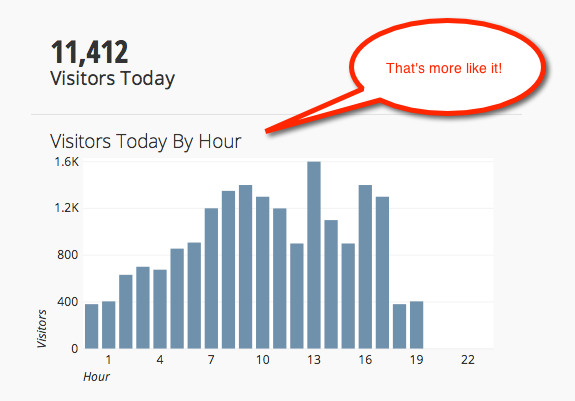 This option is available for all external data sources in Interactive and Query Mode. We will be adding UTC Offset support for CSV uploads in the very near future.
For more documentation on how to implement UTC Offset for your data source, see the knowledge base article, and if you have any questions send us a note at support@chartio.com.