Chartio and Segment: Enabling Access to Customer Behavior
Posted by on November 5, 2014 -- Chartio
If you're a Chartio user, you already know that we make it easy to analyze and visualize your SQL data — without touching SQL.
Now, thanks to our new connection to Segment SQL, you can also work with customer event data from your applications, websites, and marketing. Segment is a hub that gathers your customer event data and transmits it to third-party analytics and marketing services. Segment's brand-new Segment SQL service puts that data in an Amazon Redshift database, where you can query and report on it yourself.
Segment SQL gives business decision makers a standardized customer dataset - it simplifies the data extraction, cleanup and transformation that need to happen before users can dive into any kind of analysis. Chartio gives business users the ability to pull insights out of Segment SQL using our drag and drop interface — no SQL required.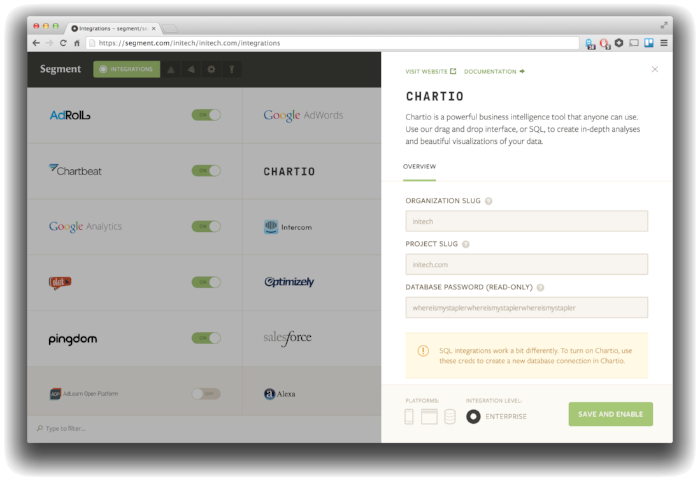 If you're already using SQL, Chartio gives you a standardized way to analyze and report on your data, share your queries with business users, and empower them to build on your work. Segment SQL puts your previously-inaccessible data on an easy-to-use platform.
Stop exporting data from multiple closed systems just to cobble together unified reports. How simple is it to use Chartio with Segment SQL? Check out our documentation for complete information and marvel at its simplicity.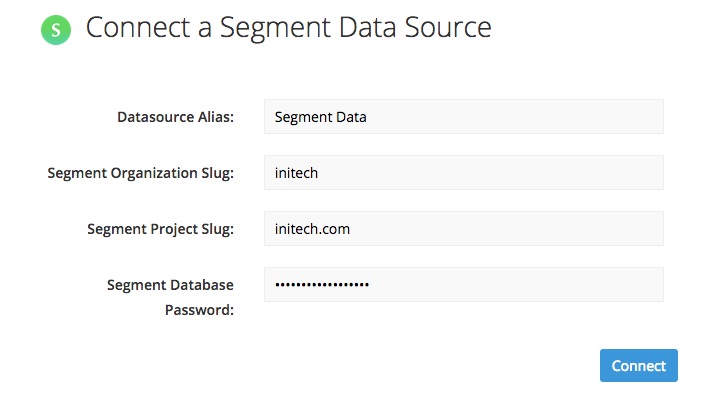 If you're ready to try it for yourself, start your free trial today.